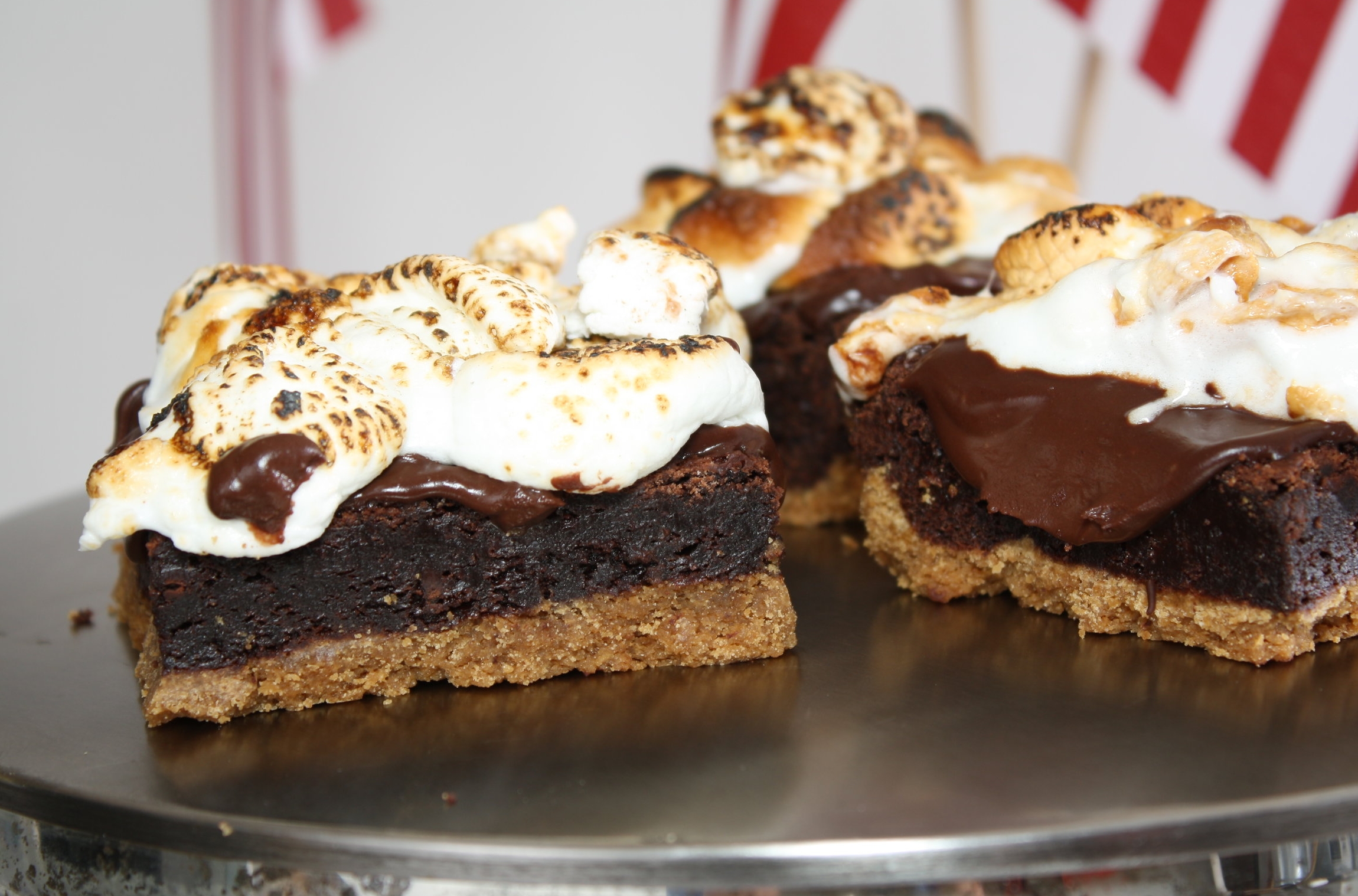 Sweet. Sinful. Safe.
Gluten Free - Peanut Free - Tree Nut Free - Coconut Free
Allergic? Celiac? Vegan? No worries! These treats are so delicious the normals will be jealous!
Located in Forsyth County, Cynthia Baker of The Sweet Home Bakery offers up wonderful treats you can't resist.
operating under the Georgia CottagE Food Law
Living with gluten intolerance and peanut, nut or coconut allergies is no longer a sentence to life without delicious deserts. From my dedicated Gluten Free, Tree Nut Free, Peanut Free, Coconut Free kitchen, I create freshly baked, mouth watering, cakes, cupcakes, cookies, donuts and rustic pies just for you. Each of my made-to-order items is small batch, crafted from scratch, using only the highest quality ingredients from safe and dedicated sources. I also bake for those with Egg and Dairy sensitivity and Vegans.
I focus on using ingredients that are dense in nutrition and flavor. Organic milk, sweet cream butter, fresh eggs, rich chocolate, and my NON-GMO mineral & vitamin fortified GF flour blend mean wonderful texture and flavor that is often BETTER than its wheat based counterpart. Seasonal menu changes mean tasty delights made with fresh local ingredients like delicious Georgia peaches, berries and apples.
As a diagnosed Celiac, with life threatening food allergies, I understand firsthand the frustration of never being able to just waltz into a bakery and buy something to sink your teeth into. I also know too well what it's like to have a fun evening with friends turn into a horrible night in the ER.
I was diagnosed prior to food labeling regulations. Eating out was trial and lots of error. There were no physicians who could point me in the right direction to regaining my health, so I began studying alternative medicine and nutrition. My eventual practice as a Professional Herbalist employing functional medicine, gave me years of clinical experience using the nutrition of real food to optimize health. I authored The Get Real Cookbook, to help my clients find a solid foothold and thrive. Clean eating is a wonderful thing, but life needs a little indulgence now and again! The Sweet Home Bakery is here to help with that.
Closing July 31, 2018 in order to spend time with our new grand- daughter. thank you for your patronage!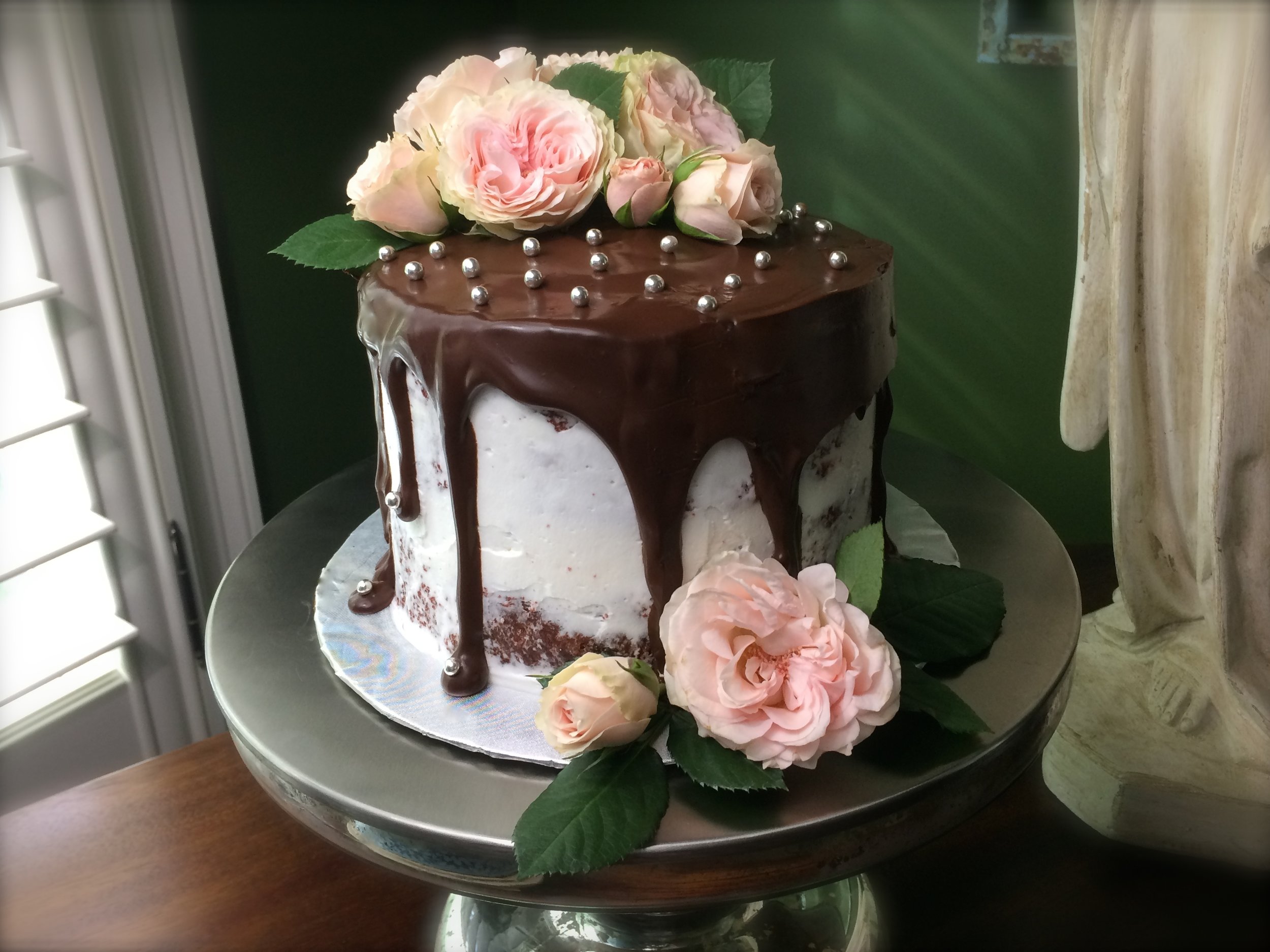 To Order
As a bake-to-order small batch home bakery, with a busy schedule, I ask for 1 week lead time on orders. Birthday, Event and wedding cakes with fondant decorations must be planned 2 - 3 weeks in advance Please give a call and come in for a free consult so I can help you make your celebration or event perfect!
Currently closed to spend time with new grand-daughter
I accept all major credit cards.
If you have questions about menu items or ingredients feel free to give me a call or contact me by email: thesweethomebakery@gmail.com.
Pop in and visit me on Facebook: @Sweet.Sinful.Safe
Bakery Pop-Ups are days when I offer a large selection of goodies so you can come in and buy a little of this or that. These are advertised on my Facebook page and occur once monthly. If you are not on Facebook - please give me a call and I'll let you know when the next one is.
******************************************************
All ingredients are sourced from dedicated GF, PF, NF, CF manufacturers. I do NOT purchase ingredients that are made on shared equipment, or in shared plants of the above mentioned allergens because of airborne contamination.
The Sweet Home Bakery is a home bakery operating under the Georgia Cottage Food Regulations/Law. My Cottage Food License allows me to produce and sell directly to end users only. I cannot distribute or wholesale my items, nor can they be shipped across state lines. "All items are made in a Cottage Food Operation that is not subject to State Food Safety Inspections."